Hello. I am developing Reno Air based on the real airline which was bought out by American Airlines in 1999:
Link to Wiki page on Reno Air

Starting out with P3d MaddogX MD88 with custom paint. Experienced pilots and staff wanted!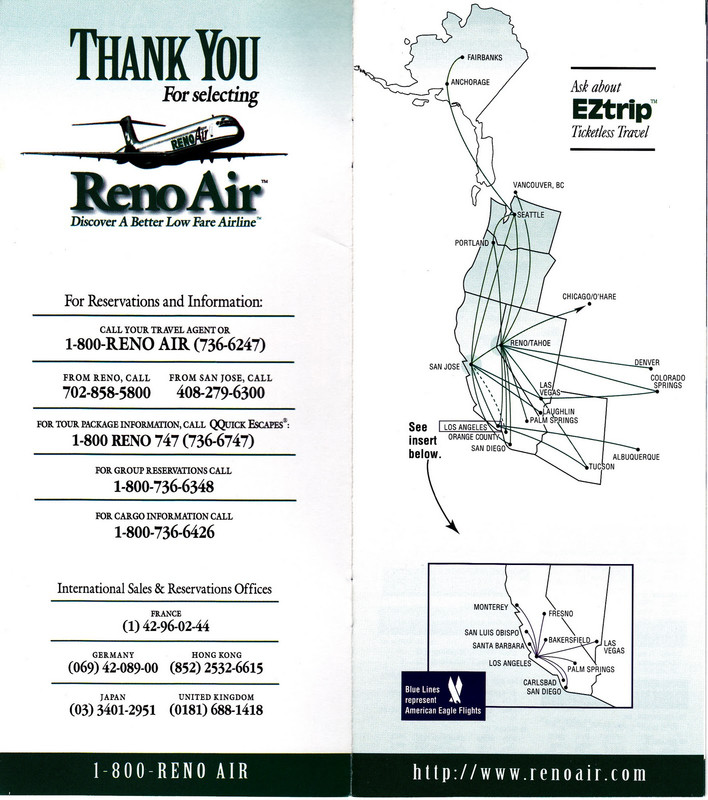 I would like to keep the operations as realistic as possible. Once I build a small fleet, I plan on reducing the pay multiplier down to a minimum tolerable level. A little challenge is a good thing!